 
The Knitter's merit badge vol. 2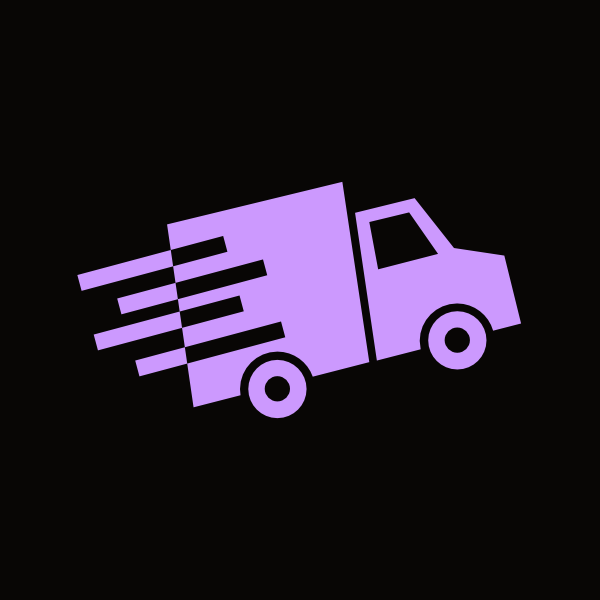 Delivery info
Deadly Daisies will ship your order within 1-3 weekdays after the order has been placed.
Flaunt your knitting milestone with our new Knitter's merit badges!
The badge is 5 cm wide, and made in Denmark.
The price of 45 dk kr is for ONE patch.
The badges are a way to flash your merits as a knitter on your knitting bag, tote or battle jacket!
1. Sock it to me / The Sock Knitter
2. Too drink to Knit / Strik og drik
3. I knit myself a hug! / Shawl Knitter
4. Knit away on a one way track / Train or Metro Knitter

These badges are a collaboration between Rock'n'Roll Hausfrau and Deadly Daisies.
Astrid, Rock'n'Roll Hausfrau, is among others behind #StrikkeBio and #Strikkerundfart.
You can read much more about that, on her website: http://www.rocknrollhausfrau.dk/
You can also find her on instagram: @rocknrollhausfrau