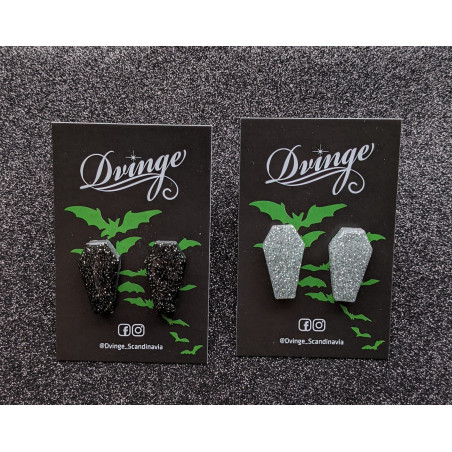  
Coffin Earrings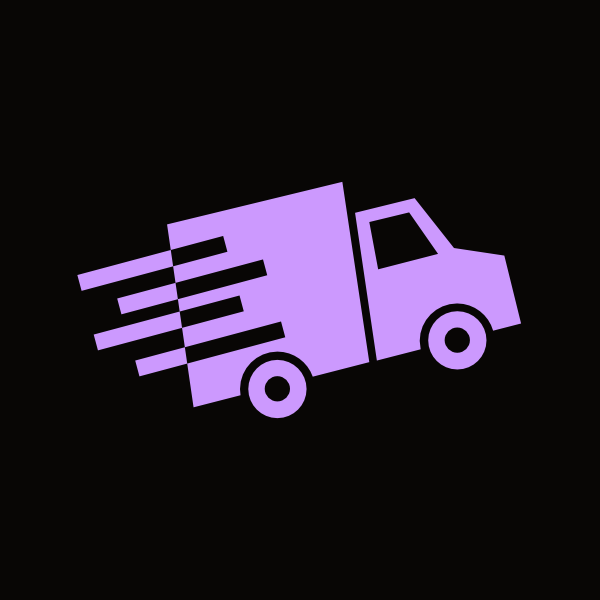 Delivery info
Deadly Daisies will ship your order within 1-3 weekdays after the order has been placed.
Glittery coffins to edge up your outfit! ✨🖤
The coffins are castet resin and measures 25 mm tall, about 15 mm wide at the widest part, and are about 4 mm thick.
They have flat plastic backing, to keep the earring in place.


✨Nickel free made out of stainless steel ✨

The lock on earring is plastic and big so in case you use to have stretches. you will be able to these earrings without its falling out.