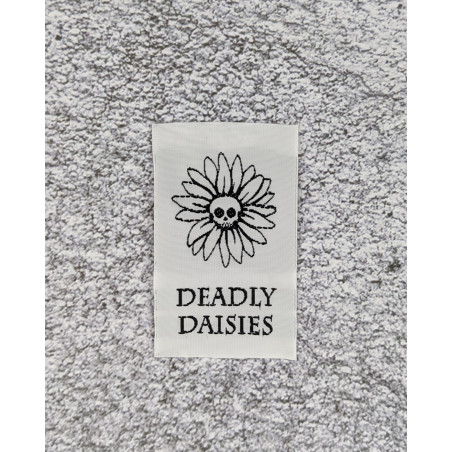  
Deadly Daisies Label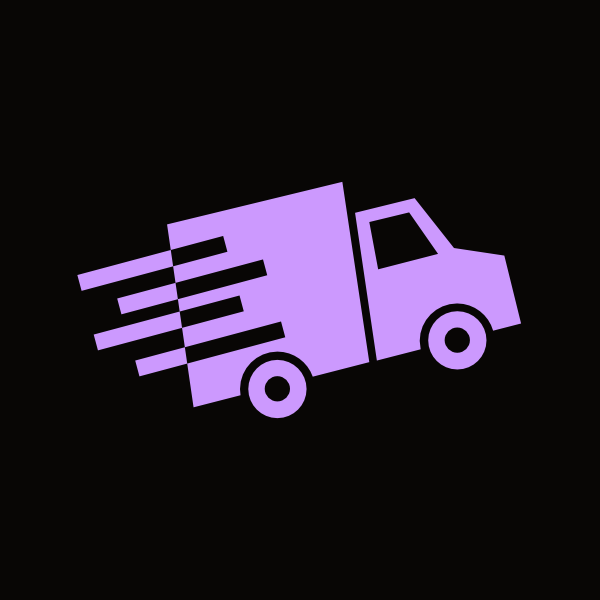 Delivery info
Deadly Daisies will ship your order within 1-3 weekdays after the order has been placed.
Neck labels for your knitwear!
The labels can also be sewn onto your own clothes, or on hats, jackets and bags.
The Deadly Daisies tags measure 4 cm in width and approx. 7.5 cm in height.
You can easily cut the labels if they are too wide, or bend the edges, when sewing them on.
Please note that the tags are woven and can therefore fray.
100% soft polyester.
The brands are produced in Denmark and have the STANDARD 100 by OEKO-TEX® certification.
They can withstand up to 90°C washing.