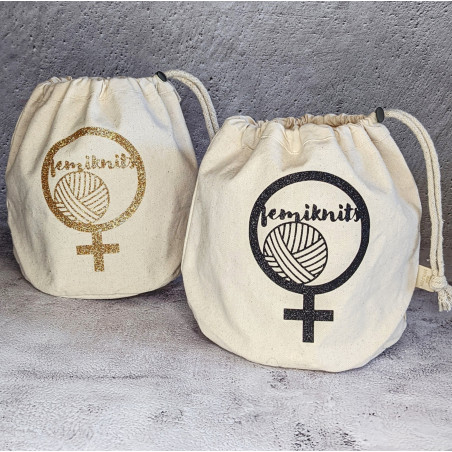  
Hausfrau Power - Knit This Way Bag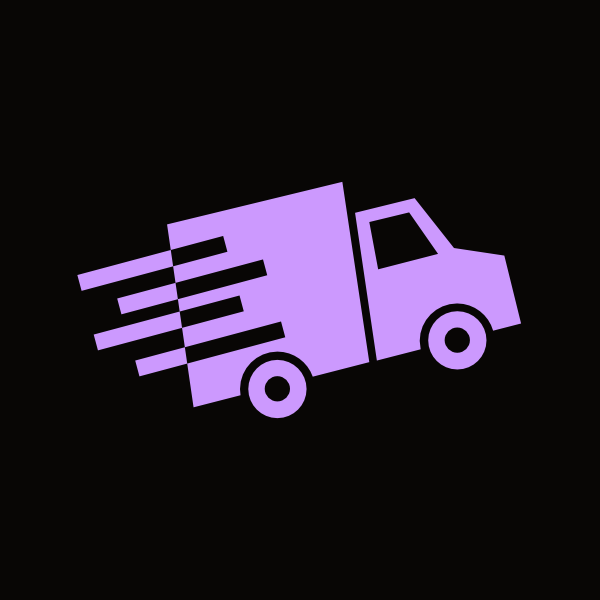 Delivery info
Deadly Daisies will ship your order within 1-3 weekdays after the order has been placed.
✨ Knit This Way ✨
✨ Femiknits ✨


The bag is in 100% organic Canvas cotton produced under fair working conditions. 💚
The motif is in gold or black glitter vinyl that is machine cut and applied by hand.
The bag measures approx. 17 x 23 cm.
Features:
- Wrist strap
- Round flat bottom
- Three interior pockets
- String cord closure with string stopper lock in metal
Very rustic draw string. could unravel if used a lot, but can easily be swapped out.
This product is a collaboration between Rock'n'Roll Hausfrau and Deadly Daisies.