 
Trick'or'Treat tote bag orange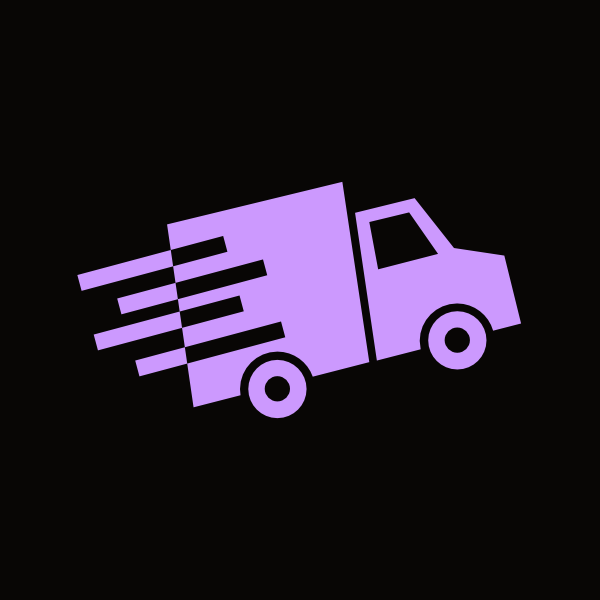 Delivery info
Deadly Daisies will ship your order within 1-3 weekdays after the order has been placed.
Hand-drawn, hand-printed design on cotton tote bags, with the Deadly Daisies logo on the back.
Everything is printed by hand, so the design may vary slightly in color, opacity and placement.
Dimensions: 38 x 41 cm.
Handle: 60 cm.
The tote: 100% cotton. The tote bags are in a thin cotton that can be easily folded and put in your pocket or task and be part of your next shopping trip,
or used for storing your knitting.
Note: The label says "do not wash", but you CAN wash them in the machine! The bag will shrink a bit, and cotton fabrics wrinkles a lot, when wet. I only wash my tote bags, when absolutely necessary. But I recommend washing it at 30°C, inside out. 💖
The ink: The ink is vegan, eco-friendly and water based. 🖤