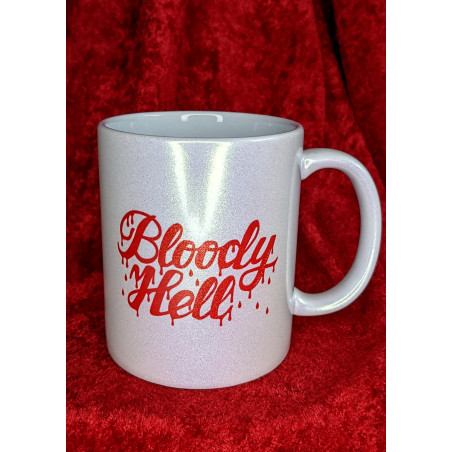  
Bloody Hell Glitter Mug
Delivery info
Deadly Daisies will ship out your order within 1-3 weekdays after the order has been placed
WELCOME to the Bloody show!
We would like to shine a light on the bloody hell we sometimes find ourselves in,
and celebrate all bleeding people, by breaking the taboo around menstruation. ❤
🩸The mug - PRINT ON BOTH SIDES!
✨ Glitter mugs are NOT dishwasher safe! ✨
Height: 9,5 cm. Diameter: 8 cm.
This piece is a collaboration between Afskylium and Deadly Daisies. 🖤