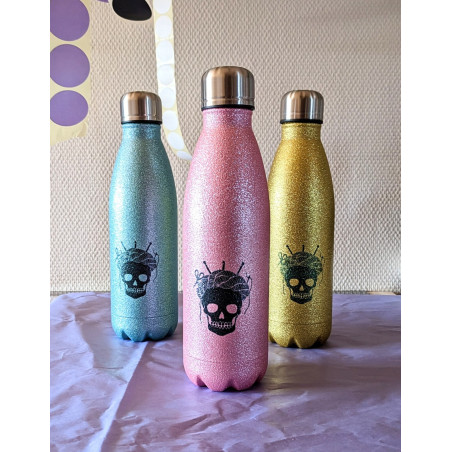  
Glitter thermal bottle - SkeinCrown
Ready to ship GLITTER WATER BOTTLE ✨
Limited supply.
Feel free to tell me if you're looking for a specific color/design combo.
We're tacking in pre-orders for custom orders every now and then.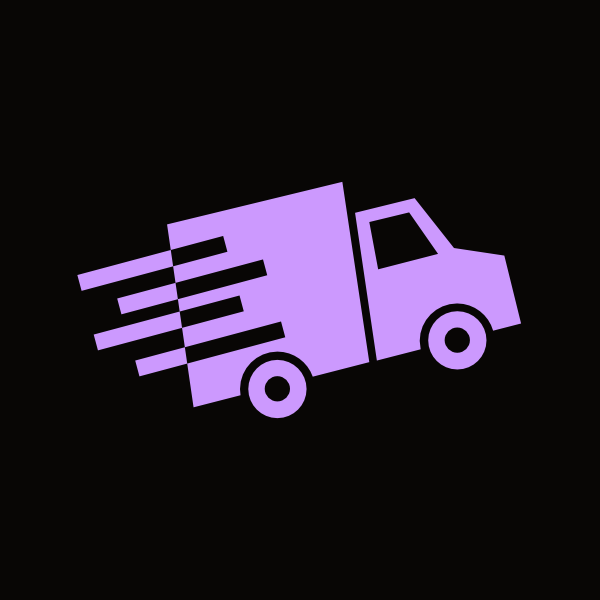 Delivery info
Deadly Daisies will ship your order within 1-3 weekdays after the order has been placed.
The glittery thermal water bottle can hold 500 ml.
Keep your hot drinks hot, or your cold drink cold.
Each bottle will have a front and a back of the design.
Meaning - on one side only the design will appear.
On the other sider the design will have a little Deadly Daisies - stamp.
Not dishwasher safe.