 
Dark Cottagecore bundle
This club is a collaboration between Floof Fibre and Deadly Daisies.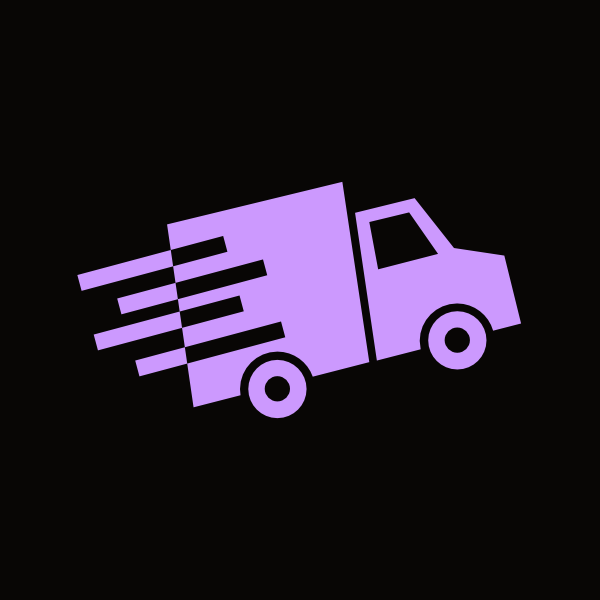 Delivery info
Deadly Daisies will ship your order within 1-3 weekdays after the order has been placed.
LIMITED EDITION!
In this bundle you will get:
1 skein of yarn 100 gram + 1 tote bag.
THE TOTE BAG:
DOUBLE PRINT - tprinted with green, golden and brown colors, and then with a layer of gold or green ink, but offset to give a "double effect".
The printing ink is vegan and water-based.
ECO olive green tote bag in 100% heavy cotton.
Measures approx. 38 x 42 cm.
Check out Floof Fibre on Etsy and on instagram!
Please note that these are handmade items, and there fore each skein and print will be unique.
THE YARN:
SOCK
100g 365 Metres
80% Superwash Merino Wool
20% Nylon
2 ply construction, high twist
Recommended needle size 2 - 3.5 mm
DK
100g 243 Metres
80% Superwash Merino Wool
20% Nylon
3 ply construction
Recommended needle size 3.5 - 4.5 mm