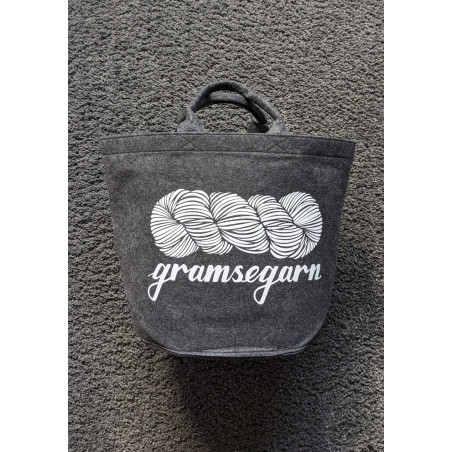  
GRAMSEGARN Basket DARK grey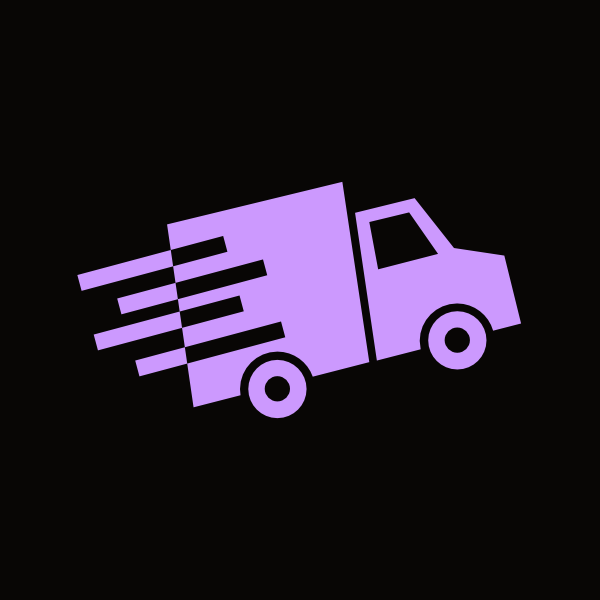 Delivery info
Deadly Daisies will ship your order within 1-3 weekdays after the order has been placed.
Gramsegarn = Cuddle Yarn in danish. 💁‍♀️😂
The basket measures 30 x 30 cm, with a round flat bottom and two handles.
100% polyester felt.
The design is machine cut and placed + fixated by hand, made by Deadly Daisies, 
The basket cannot be washed.
Should you need to wash it, use hand-warm water and sponge clean, gently.