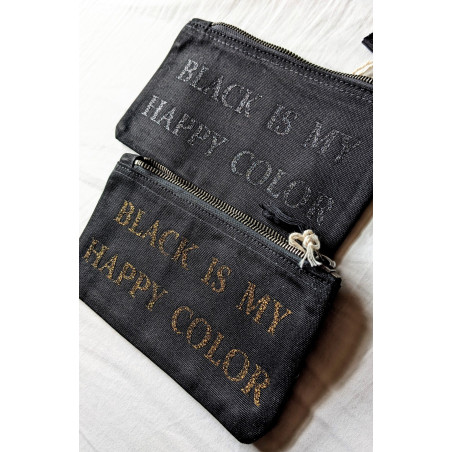  
Black is my happy color pouch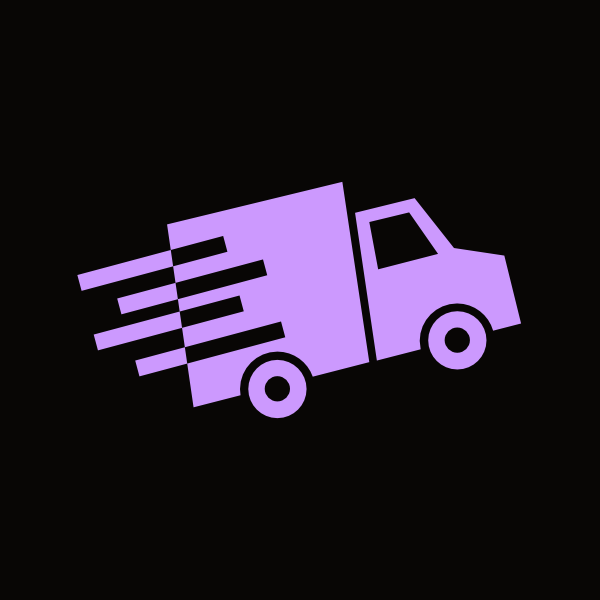 Delivery info
Deadly Daisies will ship your order within 1-3 weekdays after the order has been placed.
Black is such a happy color!
Black on black 🖤
Choose between Black, og Black Gold glitter. 🙌
Measures about 20 x 11,5 cm
The pouch cannot be washed.
(The glitter foil can be washed at 40 ° C with mild detergent.
The pouches are not recommended to be washed. Should you need to wash it, use hand-warm water and sponge clean, gently.)
The sparkling letters are not a serigraphic print, but printed on with ironing foil, to get an extra sparkling effect!