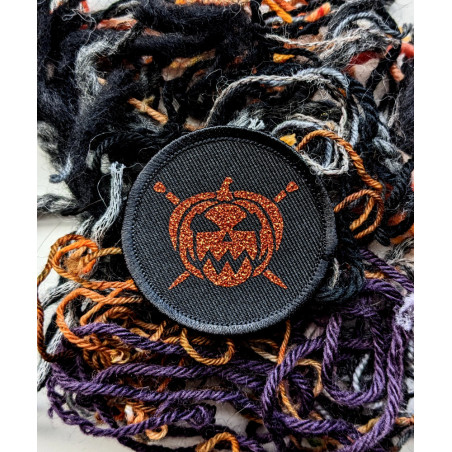  
Halloween Knitter Patch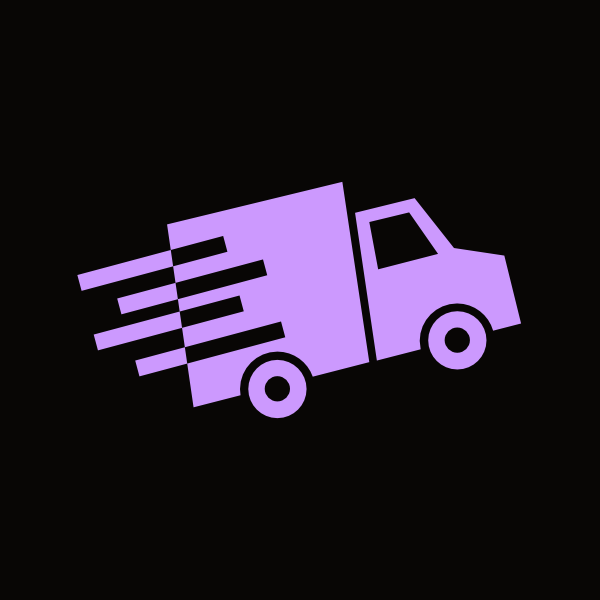 Delivery info
Deadly Daisies will ship your order within 1-3 weekdays after the order has been placed.
Flaunt your knitting milestone with our new Knitter's merit badges!
The badge is 5 cm wide, and made in Denmark.
The price: 49 dk kr is for ONE patch.
The badges are a way to flash your merits as a knitter on your knitting bag, tote or battle jacket!
All patches are without glue on the back, and must therefore be sewn on. 🖤
Please note that the text is ironed on by hand, and small unevenness may therefore occur.