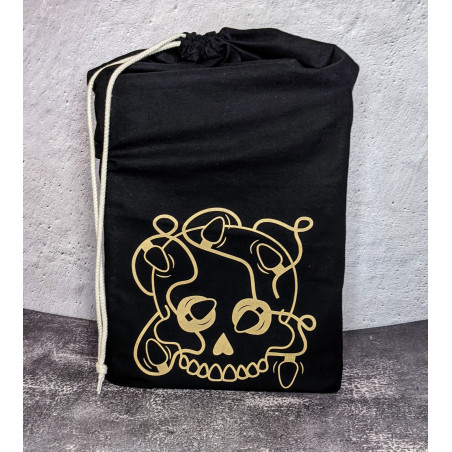  
Deadly String Lights Gift Bag X-LARGE BLACK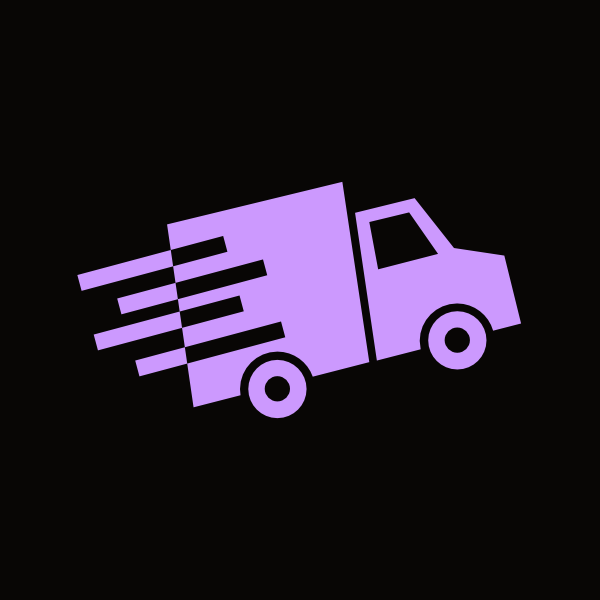 Delivery info
Deadly Daisies will ship your order within 1-3 weekdays after the order has been placed.
Drawstring bags in 100% cotton, screen printed by hand with vegan, eco-friendly and water based ink. 🖤
Perfect for easy gift wrapping, storing your Christmas decorations, or for your holiday project!
Beware - The bags are made of a light thin cotton, so if you're using it as a substitute for wrapping-paper, eager eyes with at phone-flash might be able to see through the fabric!
I recommend (re)using a plain cardboard box for storing the gift, and then putting that in the bag, for easy, mess free and waste free gift wrapping, which can be used again and again!
Approximate measurements:
X-Large - Black / gold - 50 x 70 cm
Note: The label says "do not wash".
The bag shrinks a bit, but can withstand machine washing at 30 degrees, inside out.
Cotton fabrics will wrinkle a lot after machine wash, and I only wash my own project bags, when it is absolutely necessary.