 
Yarn Ball Soy Candle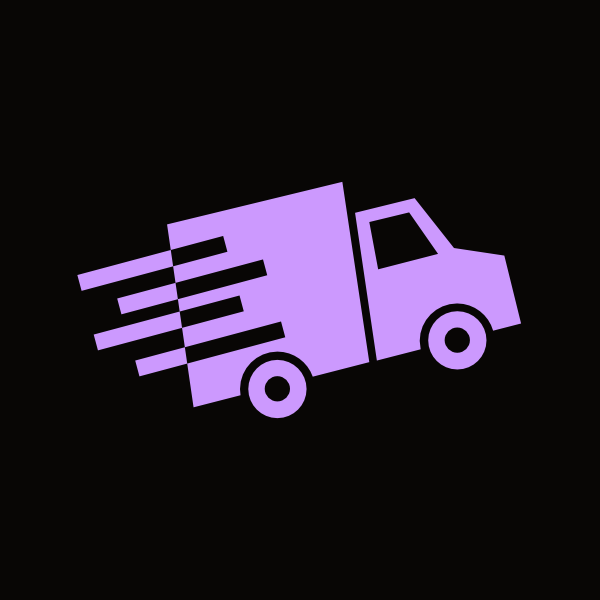 Delivery info
Deadly Daisies will ship your order within 1-3 weekdays after the order has been placed.
Handmade decorative soy candles from @lysendedrømme ✨
The candles measures about 6 cm in height and 5 cm in width.
Burning time: approx. 40-55 minutes.
Soy candles emits approx. 80-90% fewer harmful particles than stearin and paraffin.
The candles are primarily for decorative use, but if you choose to light your candle, remember to place it on a protected surface.
Soy wax flows out a lot. View photos.