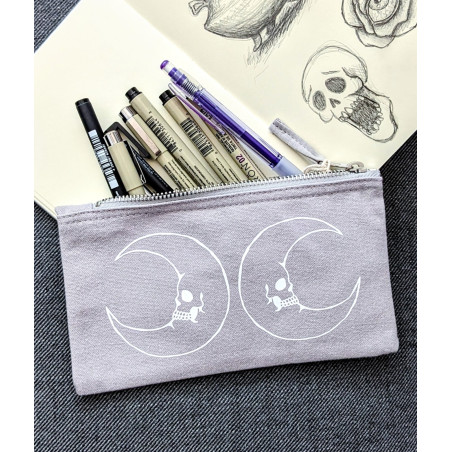  
Deadly Moon pouch - Grey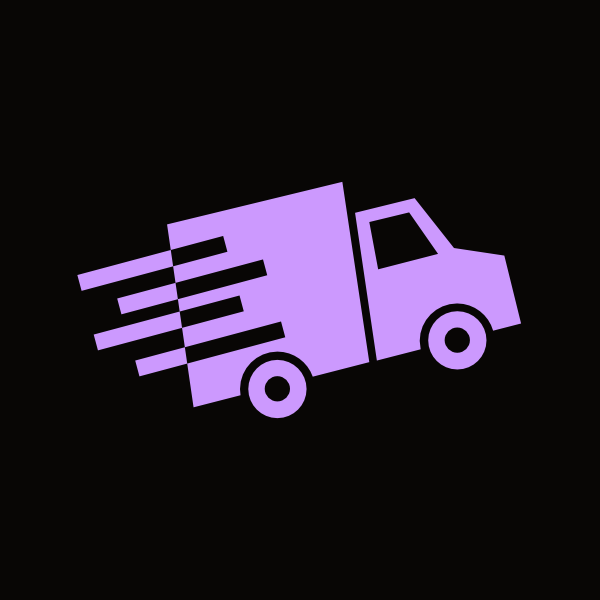 Delivery info
Deadly Daisies will ship your order within 1-3 weekdays after the order has been placed.
Back 2 School 📚

Or spooky pen storage? ✏🖍🖋🖌

Even though I use my phone and computer, especially
Google Drive, for E.V.E.R.Y.T.H.I.N.G., I still make
handwritten lists. 🖐
And sketching and drawing. There's no substitute for
me, I need my pen and paper. 🤓
Measures about 20 x 11,5 cm
Print on ONE side. 🖤
The pouch cannot be washed.
(The vinyl can be washed at 40 ° C with mild detergent.
The pouches are not recommended to be washed. Should you need to wash it, use hand-warm water and sponge clean, gently.)
The print is not a serigraphic, but printed on with ironing foil.