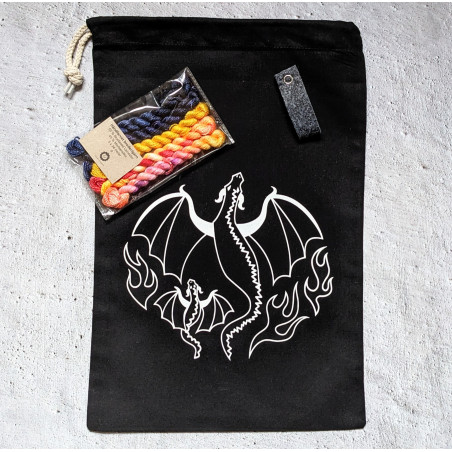  
Embroidery kit - Dragon Fire
7Embroidery kit – Deadly Daisies x Tinki Fibres
Fantasy reader? Dragon lover?
Embroidery enthusiast? Fourth Wing obsessed? Fire fan?
All of the above? - Same! 🙋‍♀️
Do you want to embroider your own Dragon Fire bag? - Now you can!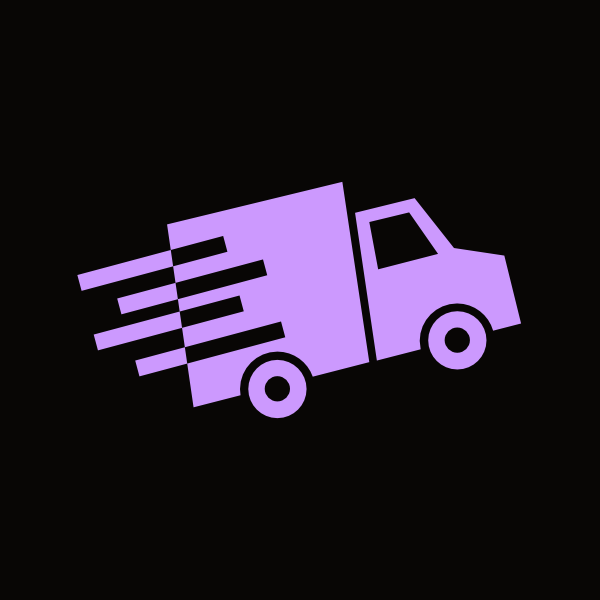 Delivery info
Deadly Daisies will ship your order within 1-3 weekdays after the order has been placed.
The kit contains:
🔥 1 x Black drawstring bag made of 100% recycled cotton.
Measures approx. (30 x 45 cm)
Print on one side - Printed with vegan, eco-friendly and water based ink, by hand.
🔥 5 x colors of hand-dyed embroidery thread of 24 meters - 55% Bluefaced Leicester and 45% mulberry silk.
Dyed by Tinki Fibres
🔥 1 x Embroidery needle with felt cover.